We've all been there, desperate for a new game to play but payday's still a few weeks away. Gaming can be an expensive hobby at times, especially with the prices of most new titles. Luckily, there are bargains to be had, and I don't just mean the 6/10 games that haven't sold very well; I'm talking AAA, high scoring juggernauts that you might have missed out on first time around. Luckily for you we've searched the internet, played the games, and what follows is a list of great PS4 games to buy on a budget.
Some of these titles are now part of Sony's PlayStation Hits Collection. At retail, PlayStation Hits games will feature red packaging instead of the traditional blue. These games retail in the UK at £15.99, however, most of these games can be found for a couple of quid cheaper. All of these prices are accurate at the time of writing.
Horizon Zero Dawn: Standard Edition – £20.39 Newegg.com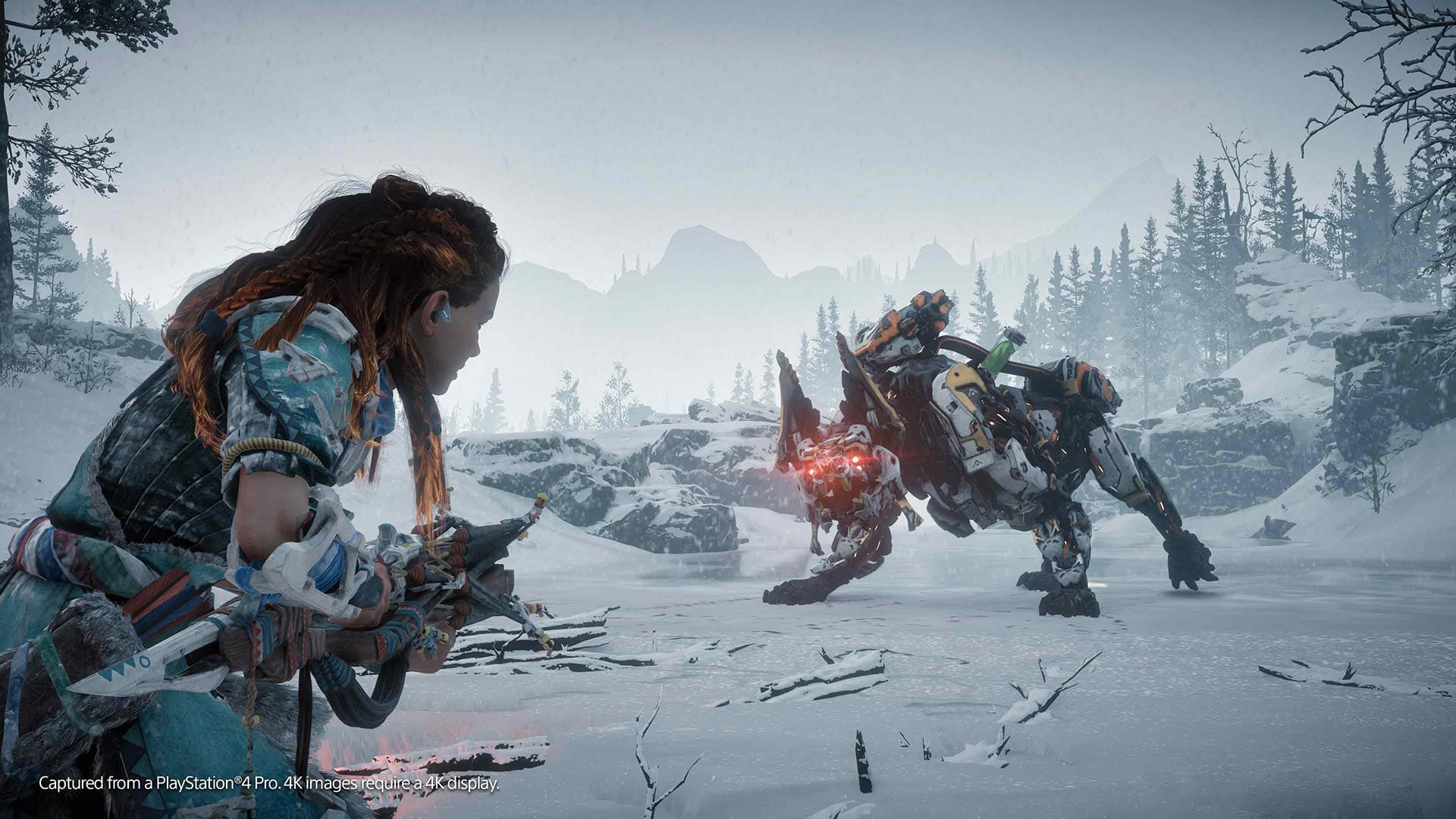 Horizon Zero Dawn is an action role-playing video game developed by Guerrilla Games and published by Sony Interactive Entertainment. It was released for the PlayStation 4 in early 2017. It won various awards and accolades and was the best-selling launch of an original IP on the PlayStation 4. Horizon Zero Dawn launched to fantastic reviews across the board and remains one of the best exclusive titles on the PS4.
Bloodborne – £12.55 base.com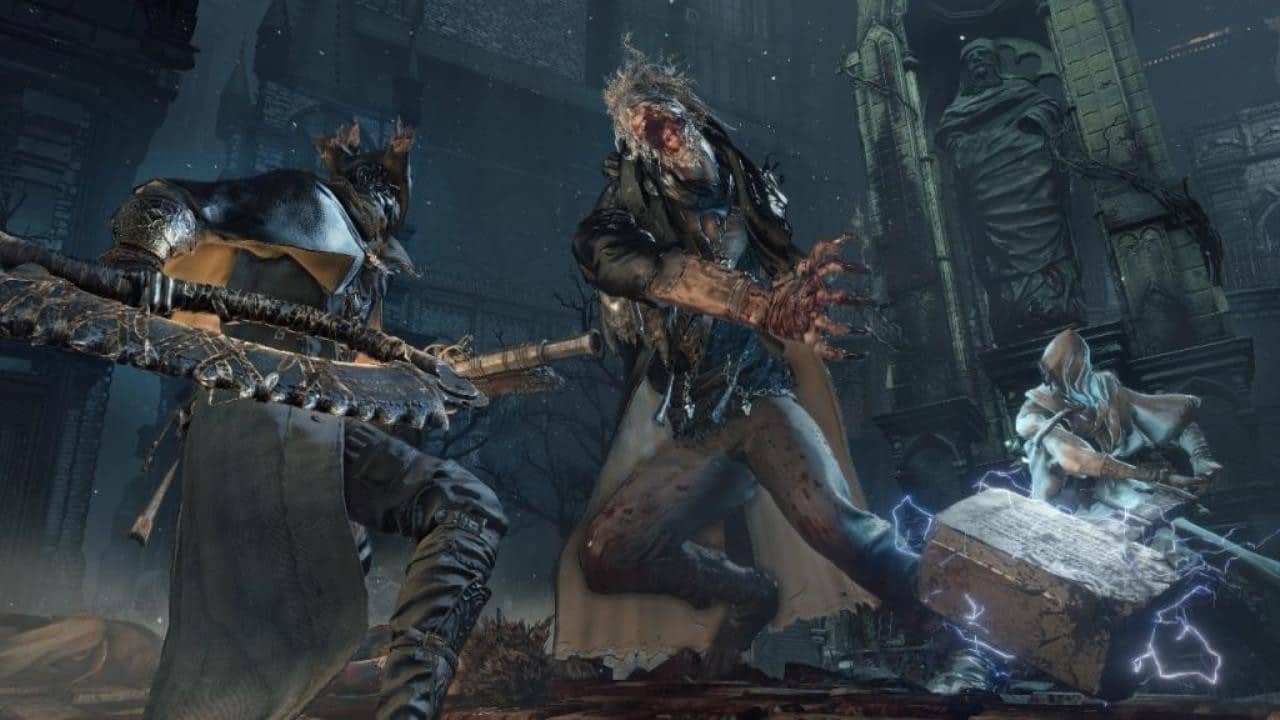 Bloodborne is an action role-playing game developed by FromSoftware. The game is played from a third-person perspective and gameplay is focused on weapons-based combat and exploration. Bloodborne received critical acclaim, with praise being directed at its gameplay, its high level of difficulty, sound design, and atmospheric environments. Bloodborne is a challenging game that we really enjoyed. If you're looking for something with fantastic combat and atmosphere then you need look no further.
Persona 5 – £27.99 Argos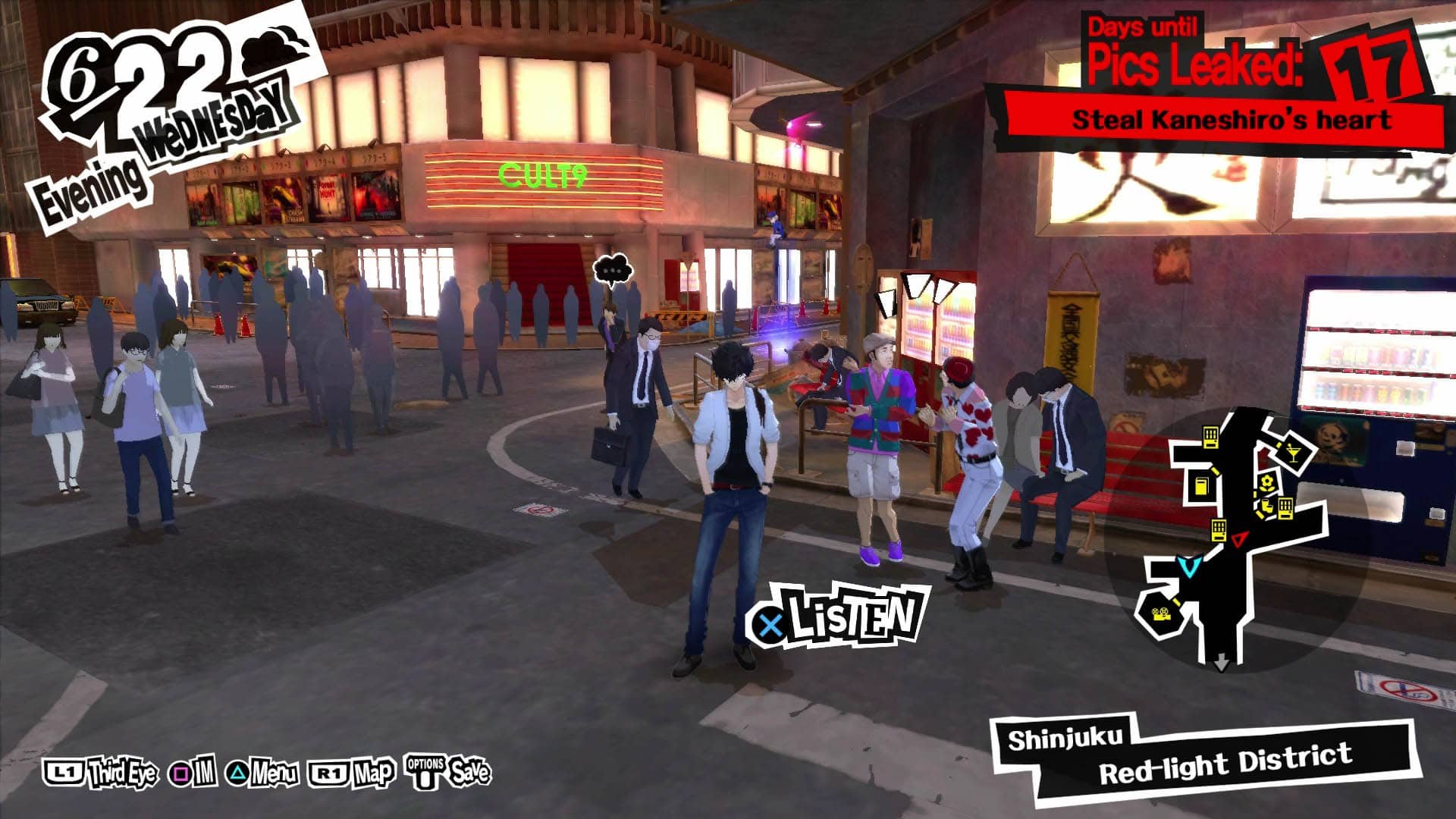 The sixth installment in the Persona series (honestly, it is, I'm not just really bad at maths), Persona 5 is a role-playing video game developed by Atlus. Persona 5 takes place in modern-day Tokyo, and follows a player-named protagonist after his transfer to the fictional Shujin Academy after being put on probation for an assault of which he was falsely accused. During the course of a school year, he and other students awaken to their Persona powers, becoming a group of secret vigilantes known as the Phantom Thieves of Hearts who explore the Metaverse—a supernatural realm consisting of the physical manifestation of humanity's subconscious desires—to change malevolent intent from the hearts of adults. It sounds like absolute madness and I bloody love it. Persona 5 received fantastic praise from critics, receiving high scoring reviews across the board.
The Last of Us Remastered – £14.85 base.com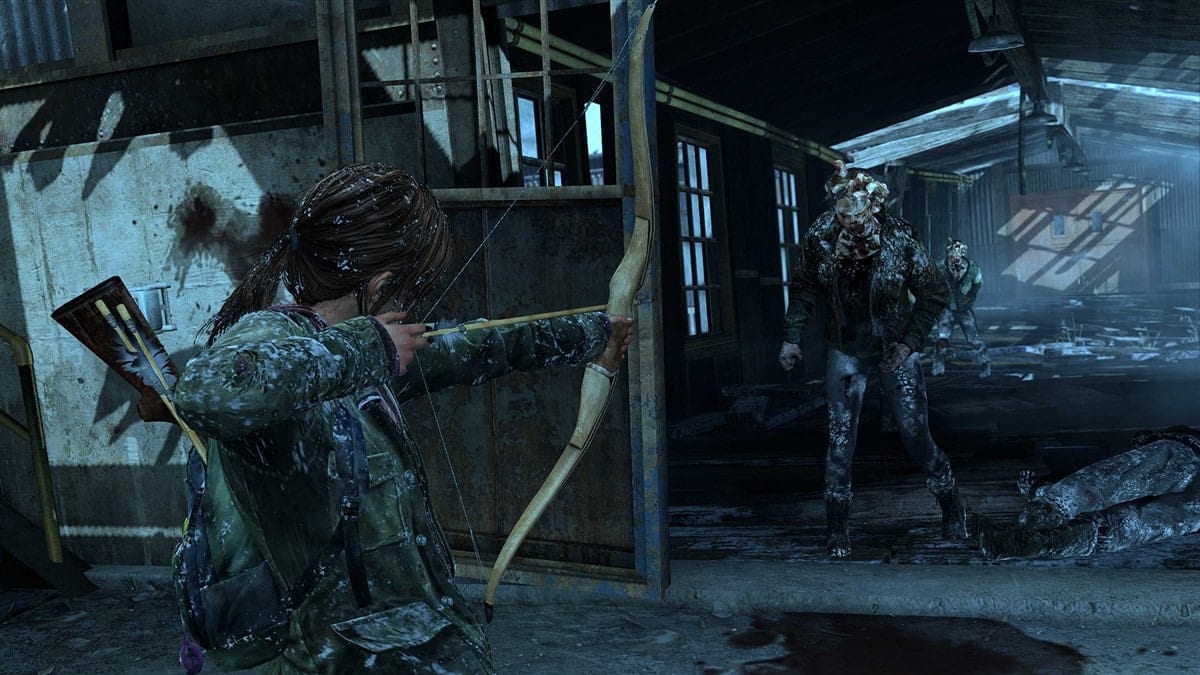 An enhanced port of Naughty Dogs 2013 masterpiece, The Last of Us Remastered is an action-adventure survival horror with a fantastic story and one of the best developing relationships seen in a video game. The game received critical acclaim, winning over 200 game of the year awards. Viewed by many as the greatest game on the PS3, the remastered version features: Minor gameplay additions, enhanced graphics and rendering upgrades including increased draw distance, an upgraded combat mechanic and higher frame rate. It also includes the downloadable content episode Left Behind. Don't be put off by the remastered tag, this is still as good as it gets for PS4 owners. A simple must-play game.
Nioh £16.99 – Argos ebay (New)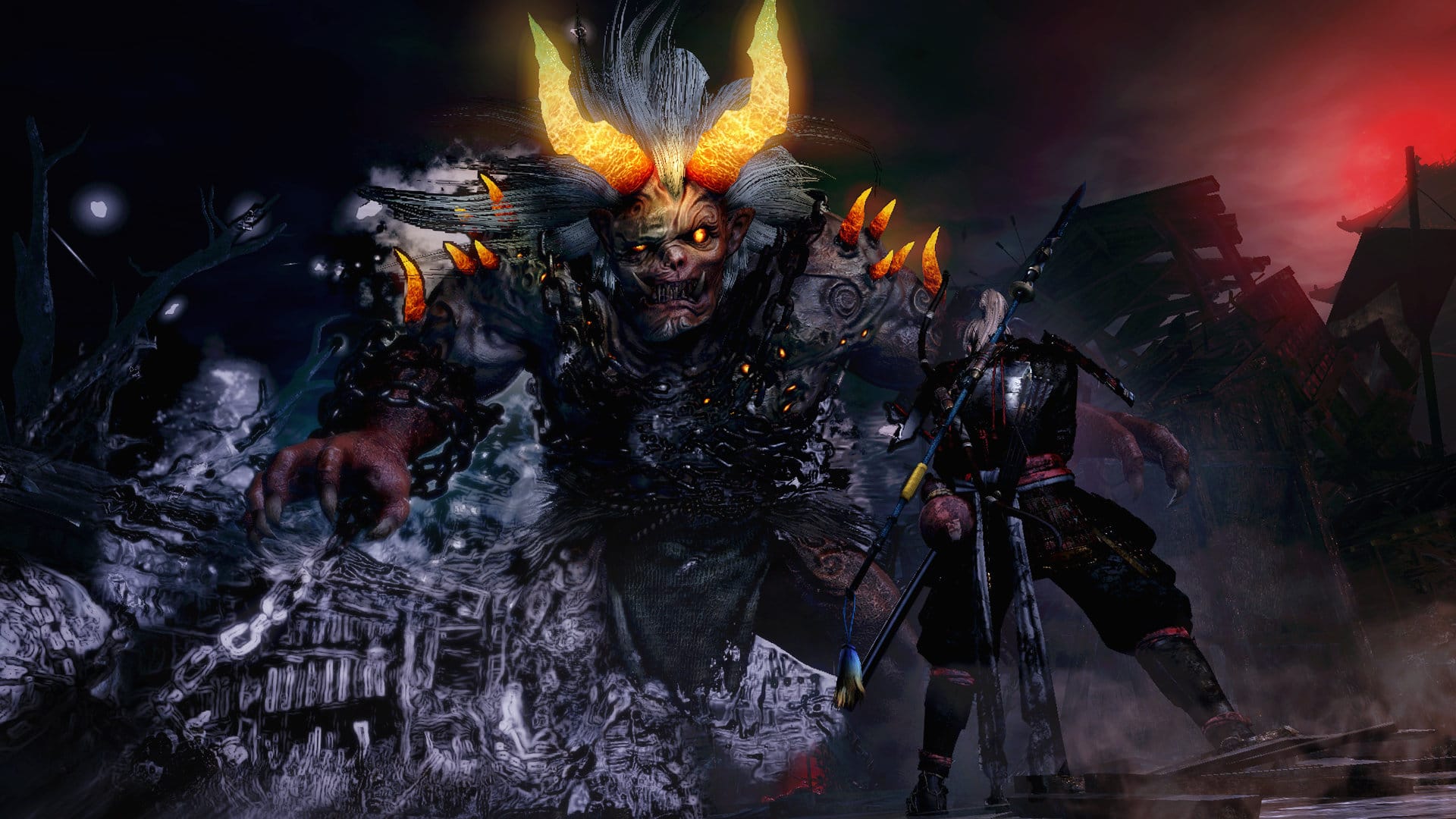 Nioh is an action role-playing video game developed by Team Ninja. It
takes place in the early 1600s during a fictionalized version of the Sengoku period, when Japan was in the midst of civil war prior to the ascension of the Tokugawa shogunate. Players take on the role of Irish Samurai, William. William must complete missions, navigate environments and of course, kick baddie arse. Nioh received a generally favorable reception, with critics praising its combat and setting.
The Last Guardian – £14.85 base.com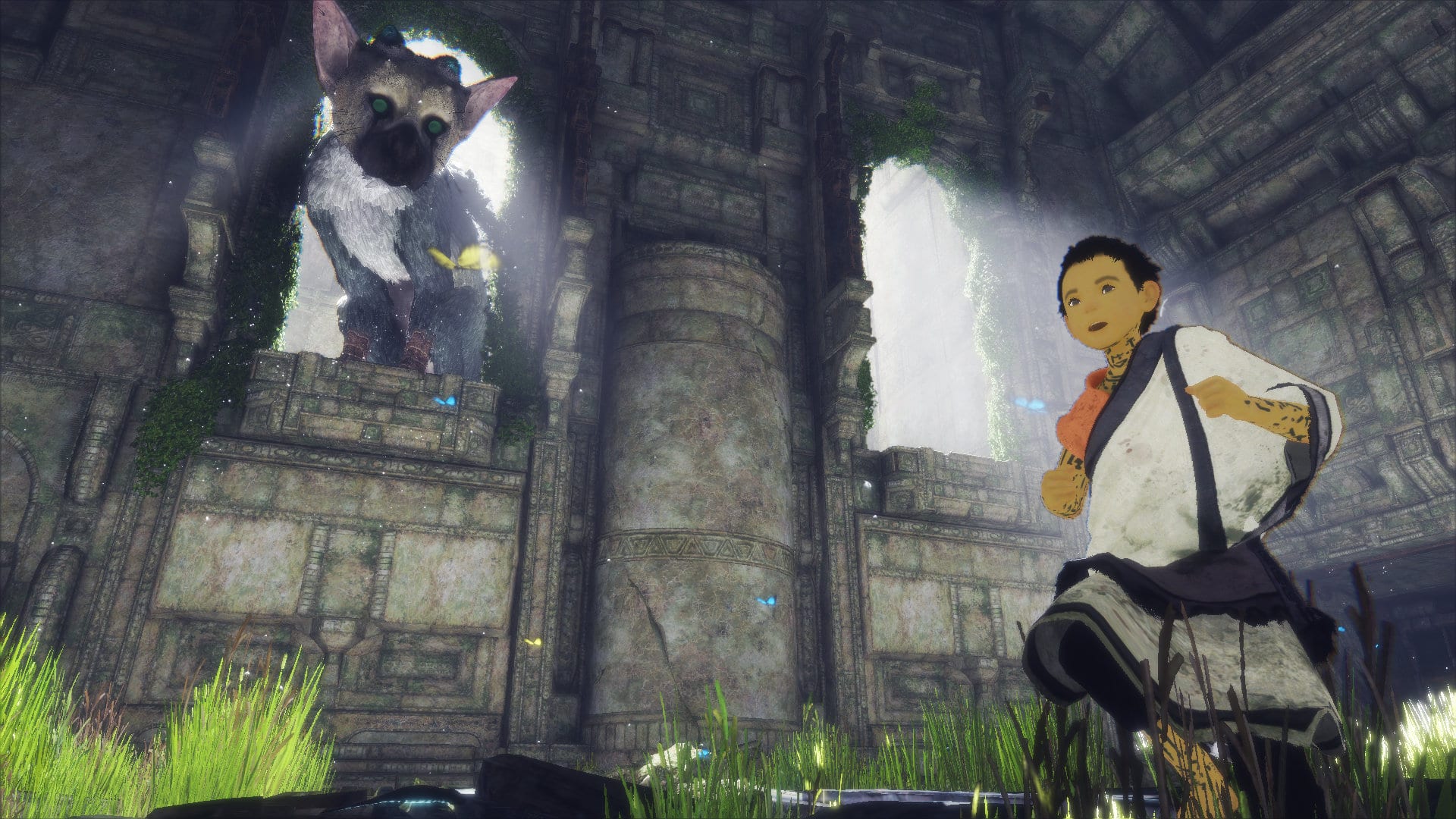 The Last Guardian is an action-adventure game developed by SIE Japan Studio. Players control a boy who befriends a giant half-bird-half-mammal creature to help them explore the environment and solve puzzles in third-person, much like in its predecessors Ico and Shadow of the Colossus. The boy can climb, carry objects, and operate mechanisms such as levers. The size of the creature allows it to reach areas that the boy cannot reach alone, and fight off guards who attempt to capture the boy. The Last Guardian received favorable reviews. Fan of the puzzles genre will want to pick this classic up.
Yakuza 0 – £12.95 thegamecollectionoutlet ebay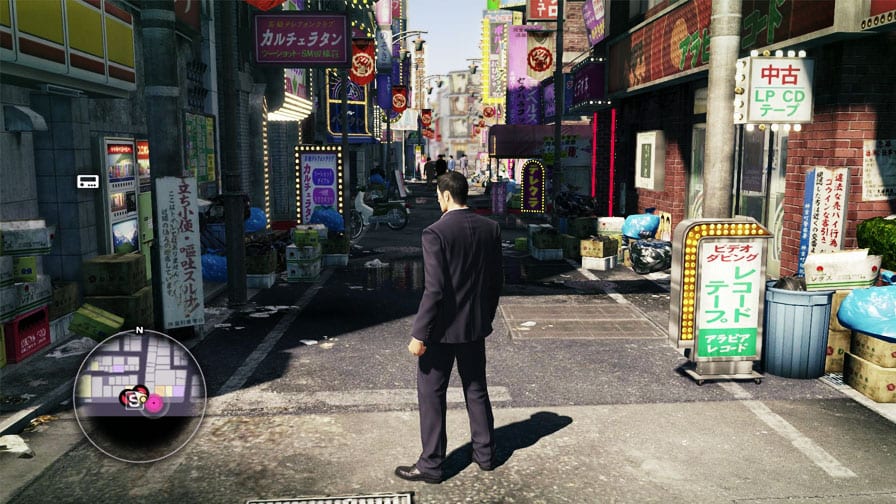 Yakuza 0 is a prequel to the Yakuza series, and is an action-adventure video game developed and published by Sega. Yakuza 0 is set in an open world environment and played from a third-person perspective. Players can freely walk around Kamurocho and Sotenbori, interacting with people they meet to trigger side-quests, battling enemies who attack them on the street, or playing one of several minigames. The Yakuza series has grown in popularity over the years, with Yakuza 0 being a great game for newcomers of the series to enjoy. Yakuza 0 was well received by critics, and was nominated for PlayStation game of the year at the Golden Joysticks Awards 2017.
Uncharted 4: A Thief's End – £12.85 base.com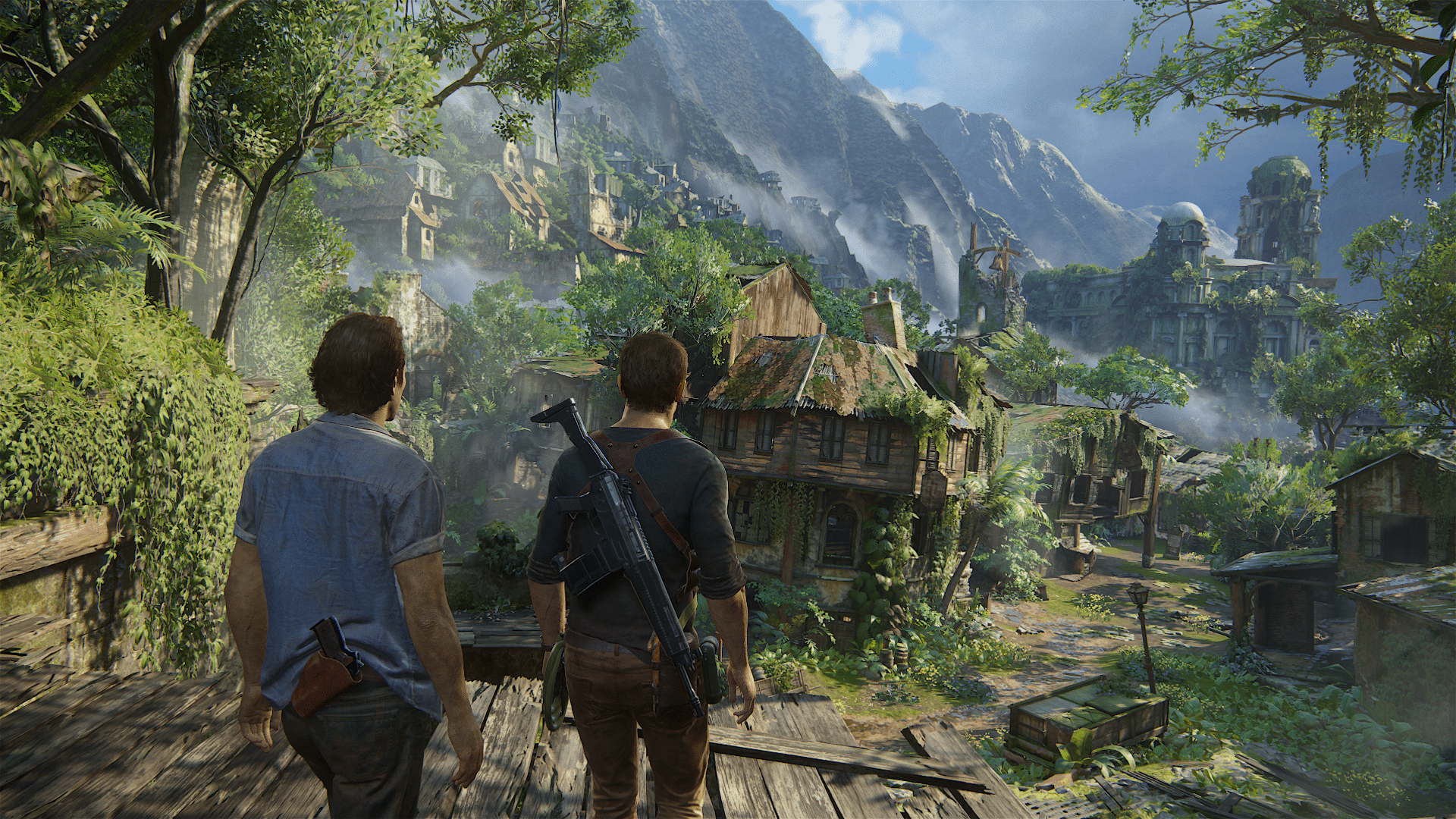 Uncharted 4: A Thief's End is an action-adventure game developed by Naughty Dog, and is the final Uncharted game to feature protagonist Nathan Drake. Improvements over previous Uncharted games saw players having more freedom to explore and move in combat, as well as better use of vehicles and stealth. With its fantastic visual effects and lifelike cast of interesting characters, Uncharted 4: A Thief's End received universal acclaim, winning over 30 awards. Again, a must buy and highly recommended.
Ratchet and Clank – £14.69 base.com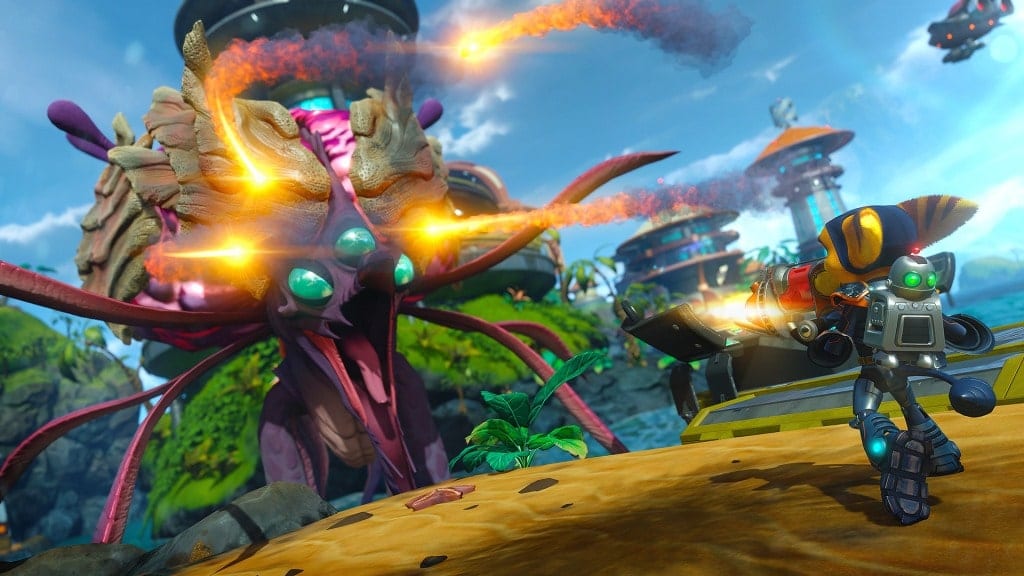 Ratchet & Clank is a three-dimensional platform-shooter video game developed by Insomniac Games. Gameplay sees players navigate diverse environments, defeating enemies with an array of different weapons and gadgets, and traversing obstacles in true platforming fashion. Ratchet and Clank is the closest thing you can get to playing a Pixar movie, and we love it for that. With its charm, fantastic voice acting and stunning visuals—especially in 4K—Ratchet and Clank is one that both adults and children can enjoy in equal measure.
Ni No Kuni II Revenant Kingdom – £17.49 base.com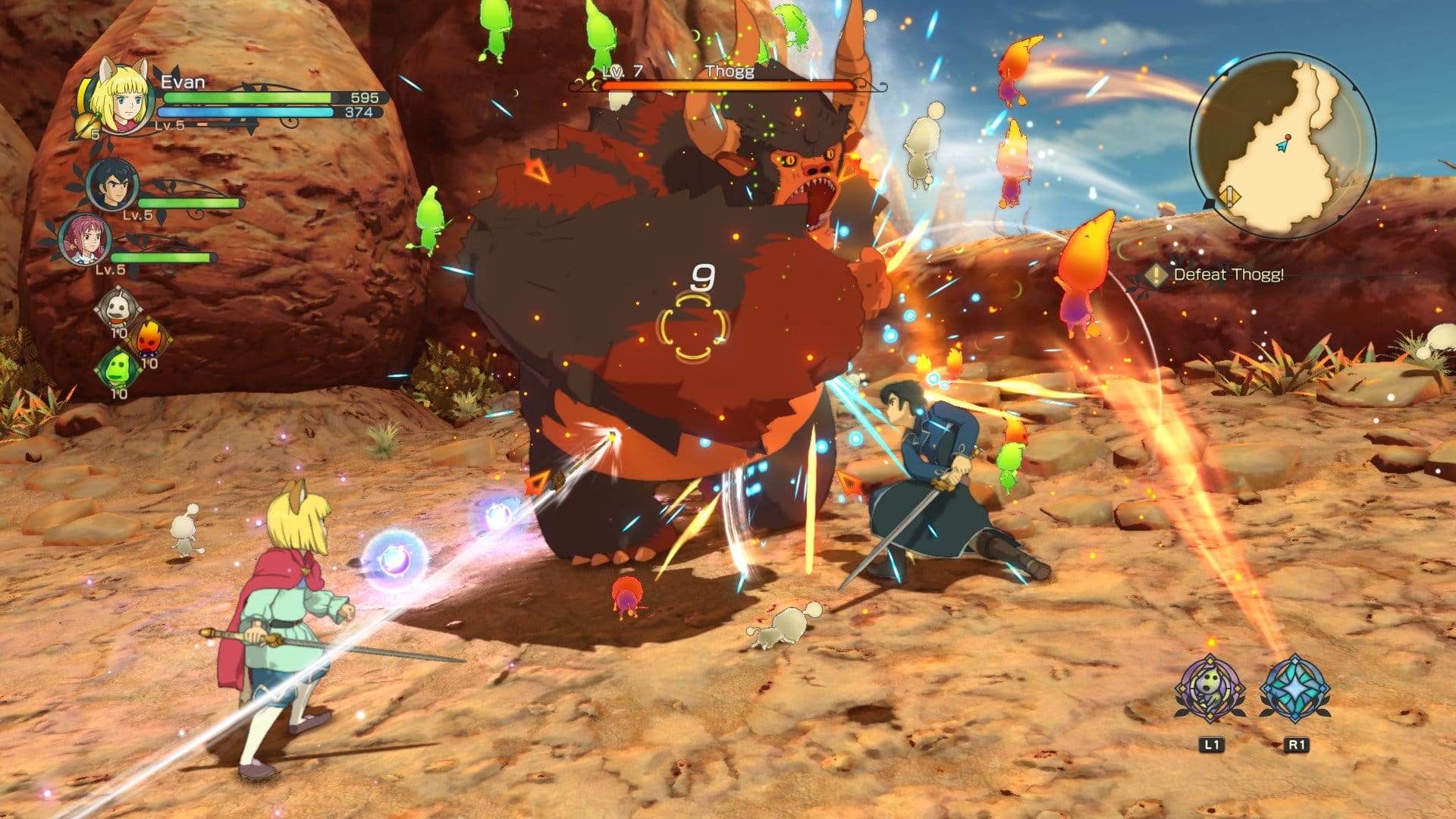 Ni No Kuni II: Revenant Kingdom is an action role-playing game developed by Level-5 and published by Bandai Namco Entertainment. The game is a sequel to Ni No Kuni: Wrath of the White Witch, which was released on PS3 in 2013. Ni No Kuni II is played from a third-person perspective and tasks players with completing quests to progress through the story in traditional RPG manner. Outside of quests, players can freely roam the open world, where they explore towns, villages, dungeons, meeting a wide variety of characters. Whilst the game wasn't as well received as the original PS3 title, it still ranks as one of the best RPGs to grace the PS4. A real fan favourite.
Gt Sport £15.95 – thegamecollectionoutlet ebay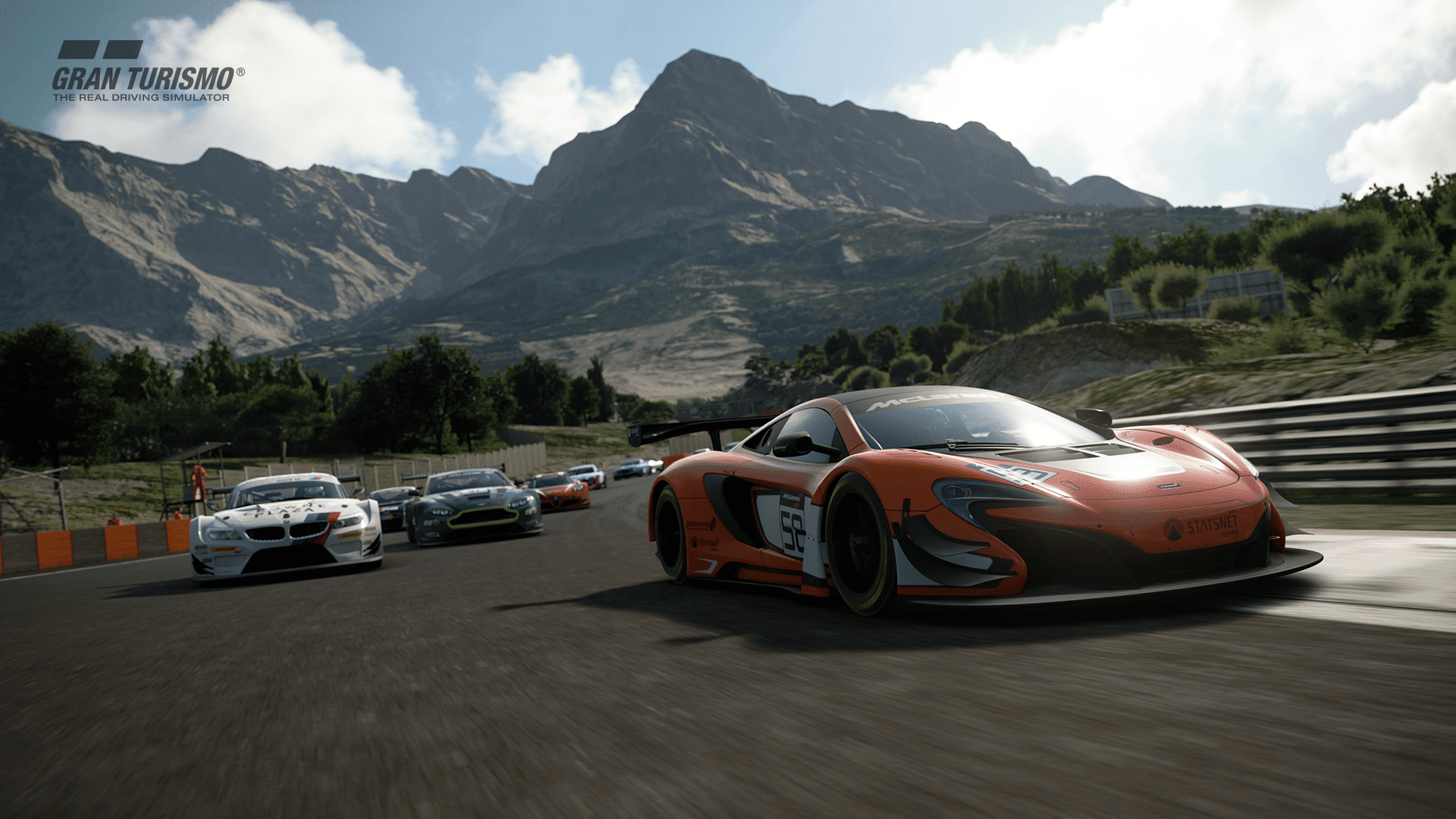 *Gt Sport price has been as low as £9.99 in Argos, but was out of stock at the time of writing.
Gran Turismo Sport is a racing video game developed by Polyphony Digital and is the thirteenth game in the Gran Turismo series. Gran Turismo Sport includes two game modes: Sports Mode and Arcade Mode, as well as online racing. The game has more content than the normal "Prologue" titles seen in the past, which makes it a much more desirable purchase. If you're a fan of racing games then Gt Sport is a must have title.
All of these games listed above are brilliant games for to sink your time into and they're all available for less than a night out with the lads/ladies, a trip to the cinema, a day at the football or your weekly takeaway (if you overindulge as much as I do). What are you waiting for?