For this weekend, Conan Exiles is free to Xbox Gold members.
Conan Exiles is a survival game developed and published by Funcom. The basic premise of Conan Exiles is survival in the fictional prehistoric Hyborian Age. Players begin the game convicted of various crimes, sentenced to death, and are crucified in the desert. Thankfully, you are rescued by none other than Conan himself, but unfortunately, as an exile, players must now navigate a harsh desert landscape, surviving both environmental dangers and human threats.
Xbox Live Gold members can download and play this open world survival game for free, and if you decide to buy it between October 18th and October 21st you get a hefty discount – up to 40% off. You also get to keep all of your earned achievements and saved progress from the trial.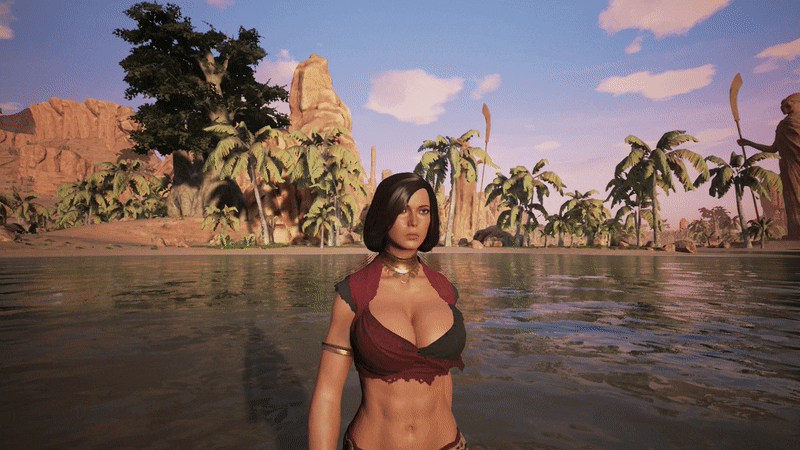 Funcom have just introduced the biggest update to the game since launch, with new concepts of taming and owning pets, to name but a few.
Reviews for Conan Exiles have been fairly mixed since its full release. It currently holds a Metascore of 68, with a user score of 5.6 on Metacritic. It's important to note, however, that the game has improved quite a bit since its initial release in May 2018.
We think this is a great time to jump into the world of Conan Exiles, especially with it being free. Make sure you give it a try this weekend and let us know exactly what you think of the many improvements Funcom has added.