Just last week, I brought you the news that both Metal Gear Solid 2 and 3 had become backwards compatible on the Xbox One. Not resting on their laurels, Microsoft has now announced that sci-fi shooters Crysis, Crysis 2 and Crysis 3 are now also all backwards compatible. The news comes by way of a Twitter post from our old friend, Larry "Major Nelson" Hryb, which can be seen below.
Crysis, Crysis 2, and Crysis 3 are coming to Xbox One Backward Compatibility today https://t.co/qPMRNs2ZLo pic.twitter.com/Xe0hcBJQEN

— Larry Hryb (@majornelson) October 16, 2018
Developed by Crytek, the original Crysis released exclusively on PC in 2007 and was critically-acclaimed, particularly due to its astonishing visuals. It eventually found its way onto the Xbox 360 in 2011, six months after its sequel, Crysis 2, had debuted on PC, Xbox 360 and PS3. The third game in the series, Crysis 3, released in 2013. That leaves Crysis: Warhead, a standalone expansion to the first game that was released in 2008, as the only game in the Crysis series not playable on an Xbox One. It makes sense though, as Crysis: Warhead was released exclusively on PC and never found its way to consoles.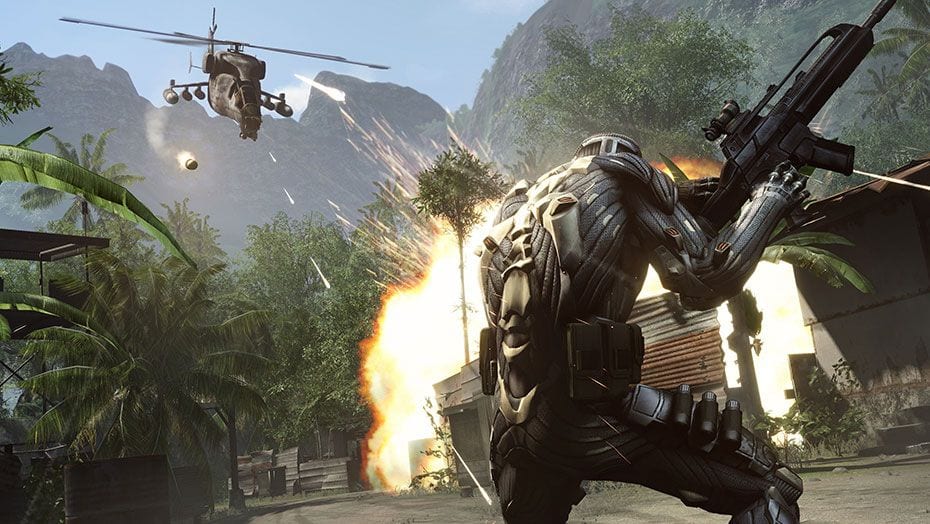 If you haven't played the Crysis series then we can highly recommend it, it made nano suits cool before nano suits were cool, and the graphics will still hold up today. You can probably pick up all three of these games for practically nothing these days, and they are definitely worth a play through.