If you're an Xbox Live Gold subscriber and you love to have a great new game to play for the weekend that costs you exactly zero pounds then I have some great news for you, particularly if you love tactical shooters set in open worlds and cartoon-like bombing mayhem.
Yes, that's right, Ghost Recon Wildlands and Super Bomberman R are both absolutely free to play this weekend for Xbox Live Gold subscribers and are available for download right now. If you play them and decide to make the full purchase once this free weekend is over, then your progress will carry over to the full game. Lovely stuff.
Ghost Recon Wildlands has just turned 18 months old but still has a very active player base. The game takes place in Bolivia in 2019, giving the player a massive, gorgeous open world to cause mayhem in. Content can get a bit repetitive and samey and will get a bit tedious after a while if you're playing alone, but I strongly suggest you gather up a few friends and cause some co-op mayhem because the game is absolutely hilarious fun when you play with your buddies.
Super Bomberman R, meanwhile, has also just turned 18 months old after it's initial release on Nintendo Switch, but it was only released on the Xbox One back in June of this year. It doesn't do much new for the series and got mixed reviews because of it, but if you know your Bomberman then you'll know that this is another great game for multiplayer.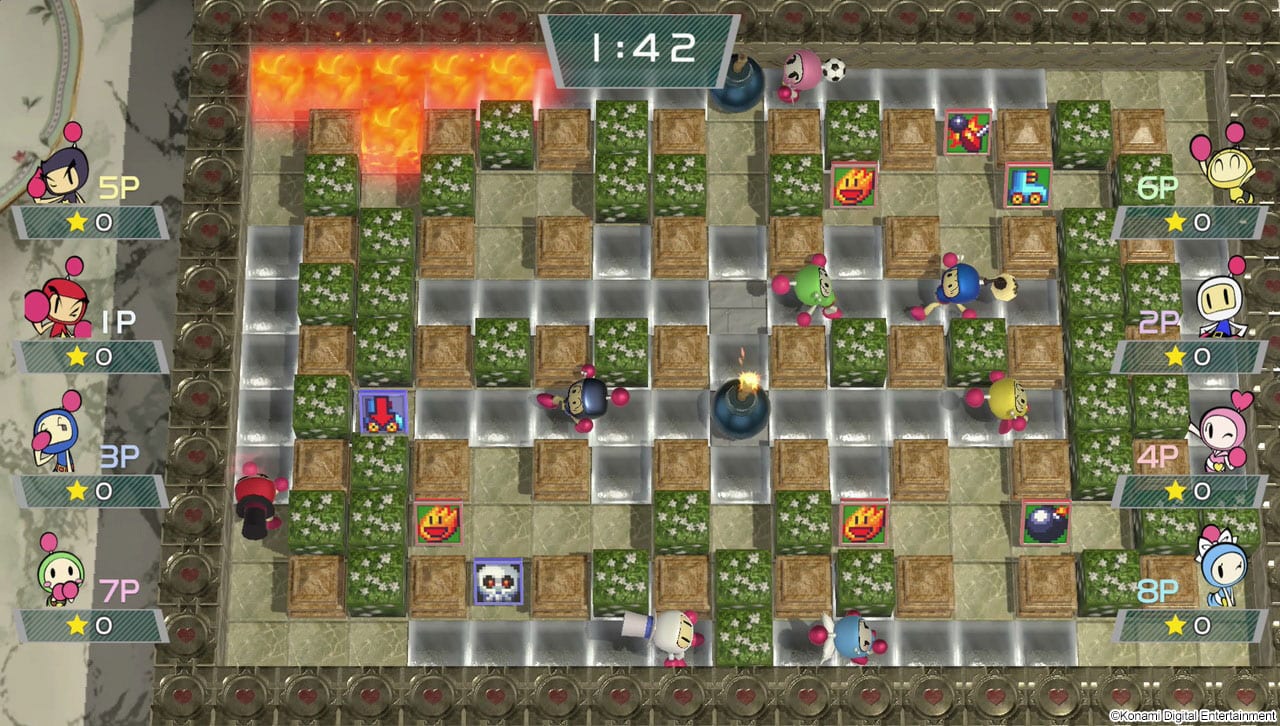 Free weekends can never be frowned upon, and this one, in particular, is the perfect free weekend for some multiplayer mayhem.