Fortnite Season 6 has officially got underway today, and if another season of Fortnite wasn't scary enough for parents wallets, then there are also a number of Halloween themed updates and cosmetics that have arrived ahead of Octobers spooky festival.
New Halloween skins include Fable, which looks very much like a rather sexy Little Red Riding Hood (don't judge me); Nightshade, a hooded jack-o-lantern; and Dire, the Tier-100 unlockable that starts out as a regular guy and ends up transformed into a rather cool looking Werewolf. There's also Dusk, the red-eyed vampire skin; and Giddy-Up, a horse-riding costume which is the default skin with his legs stuck through an inflatable llama, with little fake legs on top to make it look like he's riding it. We laughed.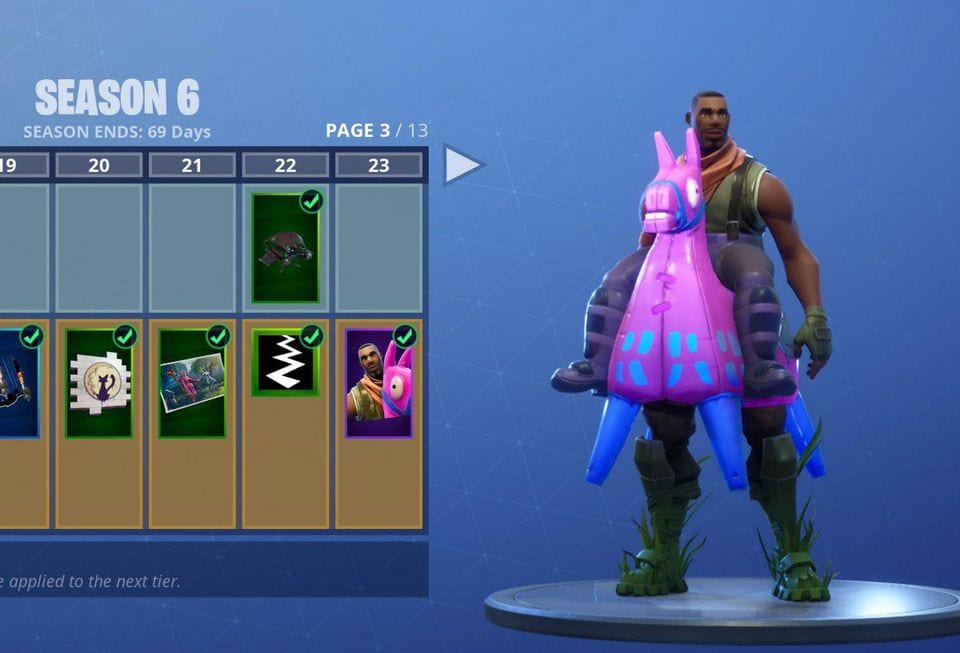 As always, with a new season comes a new Battle Pass. Priced again at 950 V-bucks, the pass comes with over a hundred new goodies and weekly challenges.
Pets will become a new feature, with players levelling up to unlock Bonesy, Scales and Camo. These animal companions have been confirmed to be passive and will not aid you in any way during battle, similar to how pets have worked in MMOs for years.
For season 6's Battle Pass, players will automatically receive two exclusive in-game outfits: Calamity and DJ Yonder.
There have also been some major changes to the map. The cube has appeared at Loot Lake and made the centre island float in the sky. Elsewhere, a Haunted Castle has appeared above Haunted Hills and the corn over at Fatal Fields has grown rapidly, leaving anyone that runs through it practically blind until they reach the other side. There are also several "corrupted areas" around the map.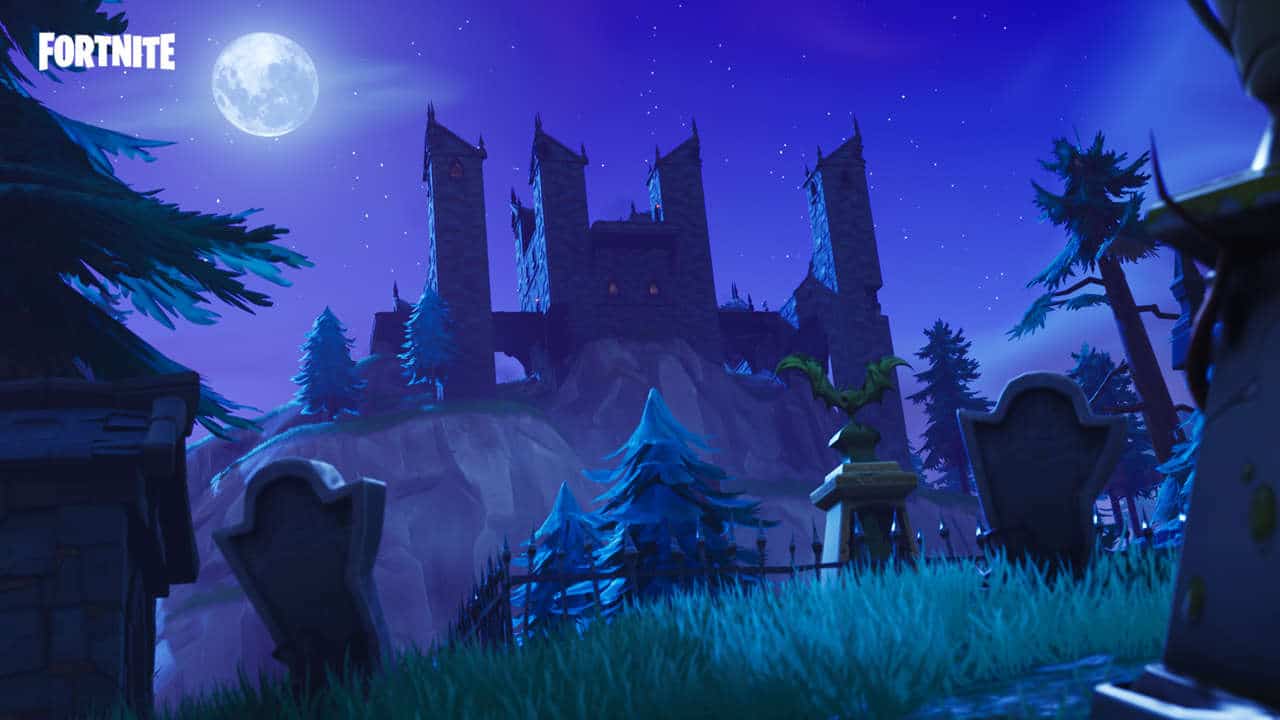 Season 6 also throws the Impulse Grenade, Suppressed Submachine Gun, Light Machine Gun, Bouncer, and Remote Explosives into the Fortnite Vault. Will they ever reappear?
Fortnite's popularity doesn't look to be wavering for a second, with Season 6 looking set to become yet another huge success for Epic's monumental title.  
You can read the full patch notes here.