In great news for Destiny fans, Bungie has announced that from October 16th the Destiny 2 Expansion Pass will now be included in the Forsaken expansion for free. Essentially, the Forsaken expansion will now also include the two previous DLC packs: 'Curse of Osiris' and 'Warmind'.
This seems like a pretty good deal for new or returning players to the Destiny world. At the moment the only way to play Destiny 2's newest expansion if you don't already own the previous two is by buying the 'Forsaken: Legendary Collection', which includes Curse of Osiris, Warmind, and Forsaken. With this new deal, you'll be saving roughly a third of the cost and still picking up everything.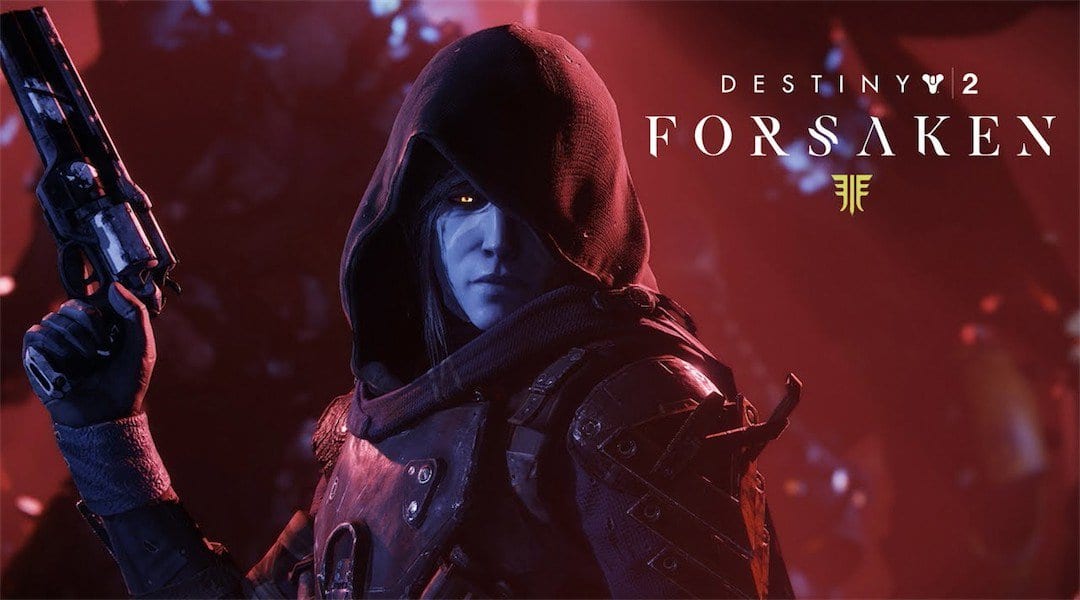 Better yet, Bungie has acknowledged its loyal fan base who already own Forsaken and have also paid for Curse of Osiris and Warmind separately by outlining a series of rewards for these players. It's a nice touch from Bungie, we often see new players getting better deals as games naturally drop in value, with loyal fans getting ignored. Not here though. From October 16th, these players will be awarded a unique Emblem and Shader, as well as the Knife Trick and Coin Flip emotes and several consumables. The bundle will be available to "Forsaken Veterans" in December. With the Emblem and Shader being exclusive to original Forsaken owners. The two emotes will be made available on Eververse at "sometime in the future", with the consumables available right away.
Is this a final push by Bungie to recruit new or returning players to its universe or just a meal deal with complimentary rewards for veterans? Either way, it's great to see Bungie catering for both its current, returning and future players.
Destiny 2 is available for Xbox One, PS4, and PC.