Timed exclusivity for new content is, frankly, a bit of a bitch. Ever since 2010, new Call of Duty content has always appeared on either PlayStation or Xbox first, usually by 30 days or so. Xbox held the rights to the timed exclusivity for five years from 2010, but Sony nabbed the rights following their massive sales success with the PS4, leaving Xbox players angry and forced to wait a month to play new content while PS4 players lapped it up.
Thankfully, that timed exclusivity is being scaled back a bit this year. Activision has confirmed that, while PlayStation 4 players will still get new content first, that timed exclusivity will only last for seven days. Xbox and PC players rejoice.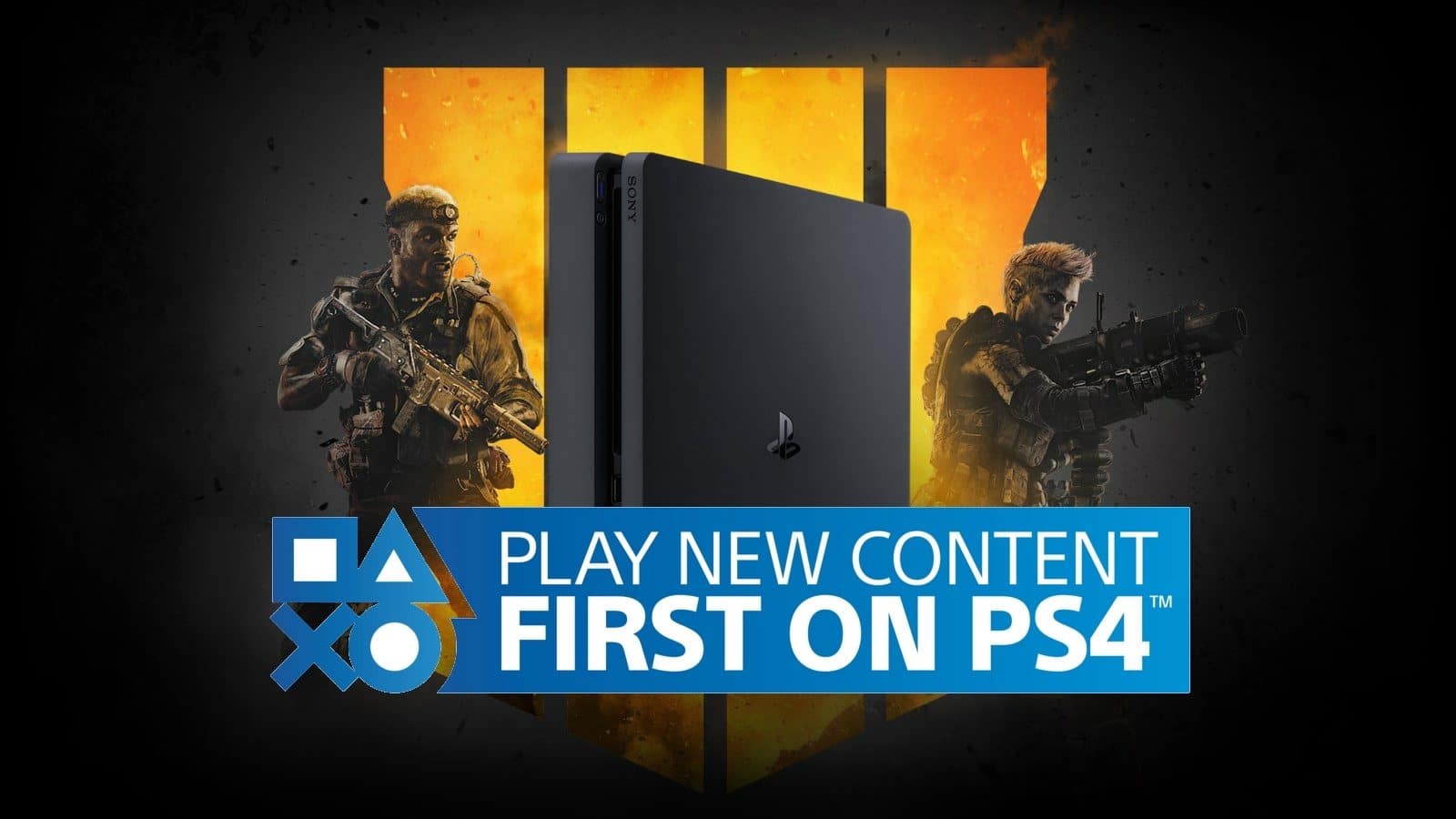 Activision has also announced that Treyarch has a new piece of content or an in-game event planned for every month after Black Ops 4 release. November will see a new version of the iconic Nuketown map added, and December will introduce the first new Specialist to the game. Players can also expect to see seasonal, weekly and limited-time events through Call of Duty: Black Ops 4's lifespan, but what these entail remains to be seen. Also on the horizon is various pieces of new content for Black Ops 4's battle royale mode, Blackout, with new map updates, expansions and new modes to be introduced in the months following launch.
Frustratingly, Call of Duty: Black Ops 4 is going against the new trend of keeping the player base together by offering all downloadable content for free. Instead, Call of Duty: Black Ops 4 will maintain a Season Pass DLC model, which is just sooo last year. Even more frustratingly, Black Ops 4 map packs will only be available by owning the Season Pass, meaning you will not be able to buy any map packs individually, which frankly just seems like a disgracefully arrogant way to try and rinse people of the most money possible. Not cool, Activision. Not cool.
Call of Duty: Black Ops 4 will release worldwide on October 12th for PS4, Xbox One and PC.