Valve's upcoming virtual card game Artifact has had it's beta test delayed.
Valve has let players who registered their interesting in taking part in the beta know of the delay by sending out a notification email. The email informs them that the date of the beta has been pushed back to 19th November. A copy of the email players have been receiving can be found below:
"You are receiving this email as an attendee of The International Dota 2 Tournament or someone who has registered an Artifact beta key. We have added Artifact to your account but we have a bit more work to do before letting everyone in. Right now we're planning for that to happen on November 19. The public release date will still be November 28."
Obviously, this means that there are issues that need to be ironed out before the semi-open beta can begin. This isn't necessarily a bad thing, we would much rather a game be released in a polished state rather than filled with bugs and gameplay issues. With virtual card games, balance becomes such a top priority that it wouldn't surprise us if this delay is down to something simple, rather than an issue that may require further delays.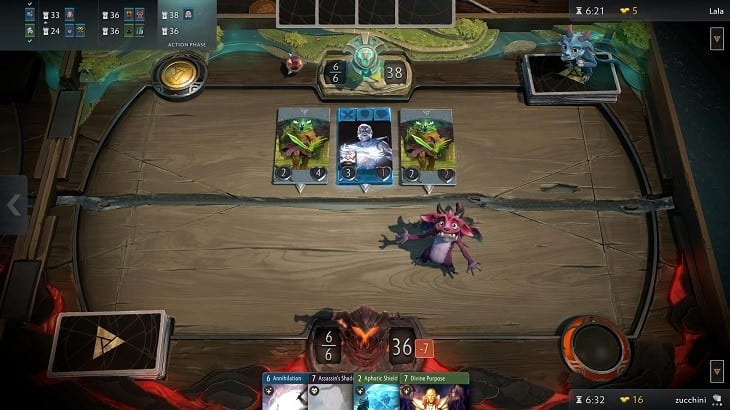 The main issue here is that—with there now only being 9 days separating the beta from the official game release on November 28th—players who have been patiently waiting for the beta and were lucky enough to get a ticket might very well be disappointed.
Regardless of what the issues might be, we can't wait to get our hands on Artifact. Hearthstone has dominated the virtual card scene for so long, with competitors such as Gwent trying but ultimately failing to make a dent (sick rhymes) in its popularity. Maybe Artifact has what it takes to make a run for the title.
Artifact is expected to release on 28th November 2018.