It's that time of year again; the nights get darker, the rain gets heavier, and those annoying little knobheads dressed as a vampire knock on your door and demand some sweets. Yes, it's Halloween, and to celebrate, Xbox Game Pass has added four horror games for all of your adrenaline-pumping fright night needs.
The first of these four games is 2013's Dead Island: Riptide Definitive Edition. This Xbox 360 title allows you and up to three friends to battle it out against some flesh-eating zombies. In all honesty, it's a bit naff, so maybe it's best if we move on to the next game on offer, Hello Neighbor.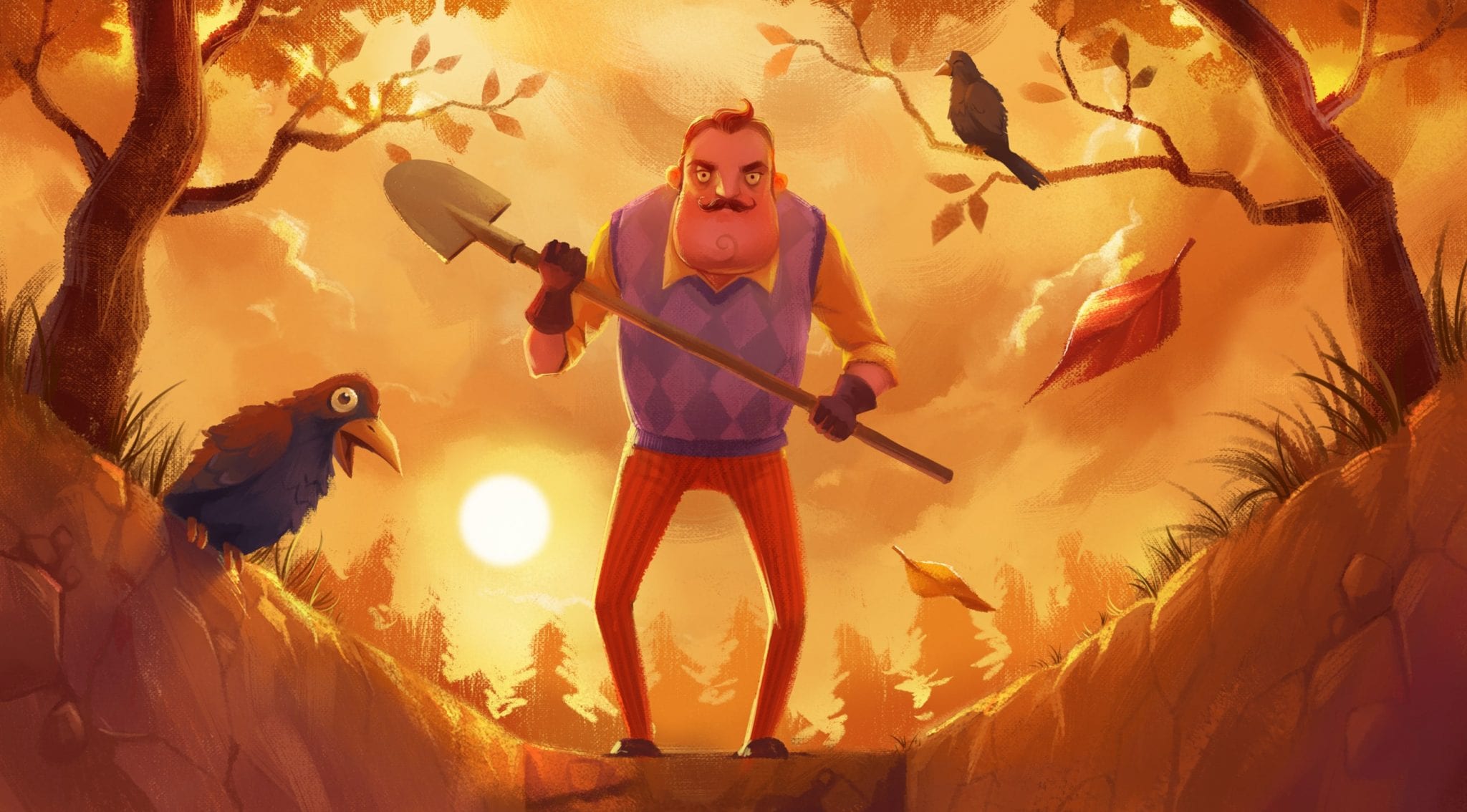 Hello Neighbor released in late-2017, and sees players move in across the road from a shifty neighbour who seems like he's harbouring a dark secret. Curious as to what's going on, the player must solve puzzles as they try to sneak into the neighbours house and access the basement to find out exactly what he's up to. It won't be easy though, as the neighbour actually learns from your actions and sets traps to thwart you. Yes, it does sound just like the film Disturbia (which itself was partially inspired by Alfred Hitchcock's Rear Window), and yes, the premise is more exciting than the game itself, which received largely negative reviews.
First-person survival horror game Outlast is the third title to be added. Released in 2014, Outlast tells the story of freelance investigative journalist Miles Upshur, who receives an anonymous tip about inhumane experiments taking place at a psychiatric hospital, Mount Massive Asylum, and decides to investigate. Large portions of the hospital are almost pitch black, so the player has to rely on looking through the night-vision mode on their camcorder to find their way around. Investigating a creepy psychiatric hospital, in the dark, looking through night-vision mode on a camcorder? It's pure horror cliché, and it's bloody terrifying. Outlast got very good reviews, and now you can play it for nothing.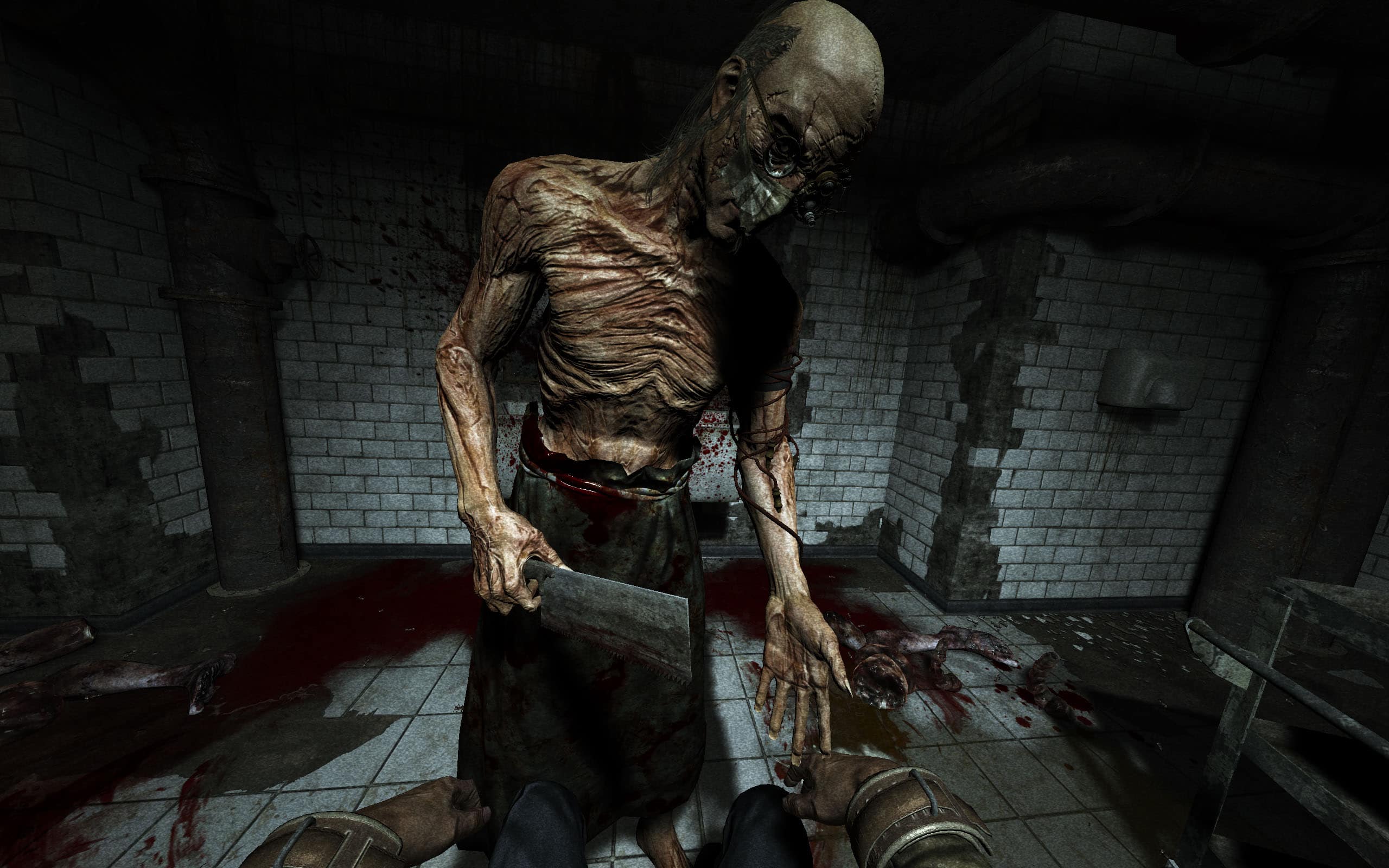 Finally, we have Observer, which is a psychological-horror game that released in 2017. Set in Poland in 2084, players assume the role of Daniel Lazarski, a detective who can hack people's minds as a method of interrogation and employ augmented vision which allows him to scan and analyse objects in his surroundings, as he investigates calls from his estranged son. Observer did very well with critics upon its release and made several "50 best games of 2017" lists.
The list of games available on the Xbox Game Pass is getting consistently bigger and better lately, and while Dead Island: Riptide Definitive Edition and Hello Neighbor aren't brilliant, Outlast and Observer are highly recommended and are perfect if you're in the mood for a fright this Halloween.
Turn off the lights, put on some headphones, and get some clean pants ready. You can get the Xbox Game Pass for £7.99 a month, or new subscribers can grab a 14 day free trial.