Game Freak has announced two big expansions for Pokemon Sword and Shield during today's Pokemon Direct presentation.
The two expansions will form an expansion pass, with each expansion releasing at different points throughout the year. The first expansion will be titled The Isle of Armor and will release in June, while the second expansion will be titled The Crown Tundra and will release in Fall of this year.
https://www.youtube.com/watch?v=bRUWgM31BRQ
Each expansion will also add a massive new area to the game, both of which will be larger than the game's existing Wild Area. The Isle of Armor is a giant island where you'll find "wave-swept beaches, forests, bogs, caves, and sand dunes" as well as a training dojo, while The Crown Tundra is a "frigid area" full of "jagged winter mountains" where "people live in small communities where they support and rely on one another."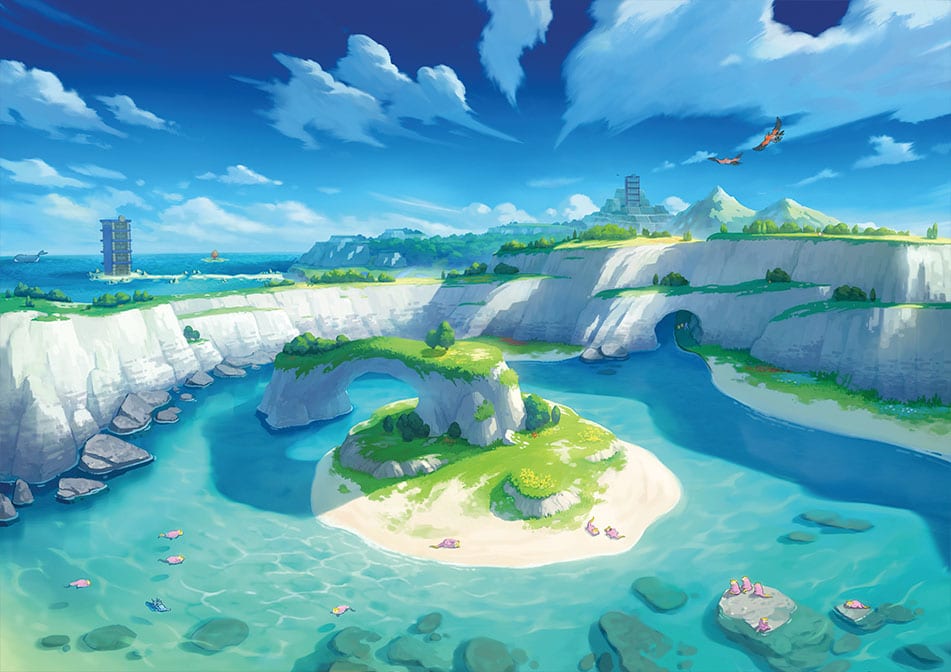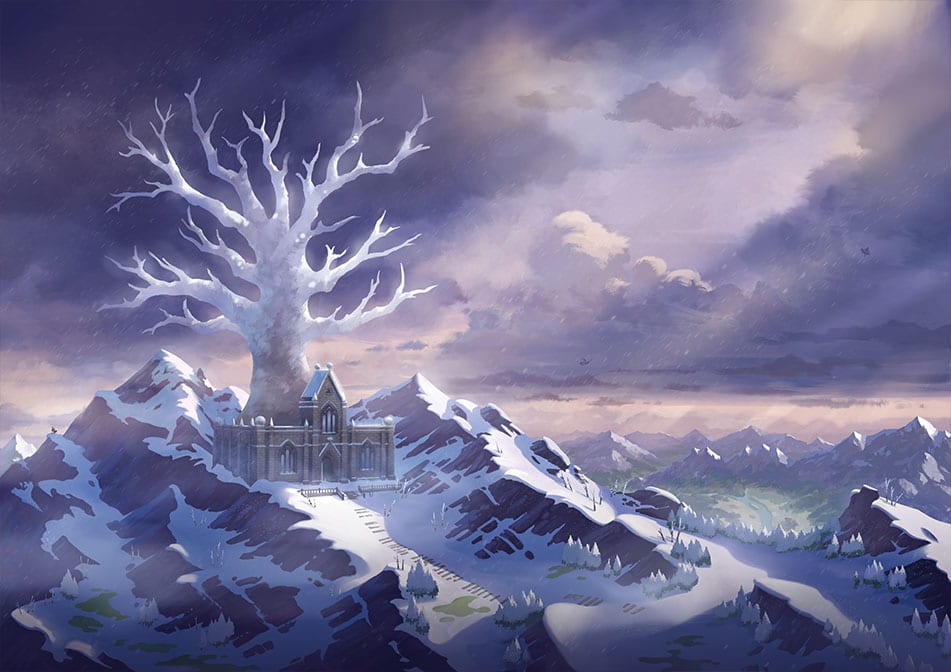 Each expansion will add loads more Pokémon, with more than 200 new and returning creatures making their Sword and Shield debut. These will be part of a free update, which will make the new Pokémon available to collect for all players even if you don't own the expansions, although you'll only be able to get your hands on them by trading with other players if you don't have the expansions. There will also be new gyms, clothing items, legendaries, and Gigantamax forms of existing Pokémon such as Blastoise, Venusaur, and Sword & Shield's three starter Pokémon. The Crown Tundra will also feature a new co-op experience, although we'll have to wait for more details closer to release to know exactly what this will entail.
It's worth noting that the content in each expansion will vary depending on which version of the game you own, which means that Pokémon Sword players will be experiencing different content than Pokémon Shield players. If you own both versions of the game then you will have to buy the expansion pass for each version if you want to experience the new content for both games.
The Pokémon Sword & Shield Expansion Passes are available to purchase from the Nintendo eShop, setting you back £26.99/$29.99 each. You can read more about the expansions here.