You know me, I love a bargain, and The Game Collection currently has two decent game deals available for this weekend.
First up is Sushi Striker: The Way Of Sushido on the Nintendo Switch, which has dropped in price from £15.95 to £10.95 until midnight on Sunday 27th January. In this action-puzzle game, sushi has been made forbidden by the ruling empire of the game world. The protagonist, Musashi, attempts to revert this ban on sushi by battling with plates of the stuff. Sound wacky? It most definitely is.
You'll battle opponents with conveyor belts of sushi, with the idea being to match as many sushi plates of the same color as possible in order to gather them. Musashi will then eat the sushi off the plates, and the plates will attack the opponent.
Sushi Striker received pretty good reviews at launch, currently holding a 76 Metascore and a 7.7 User Score at Metacritic.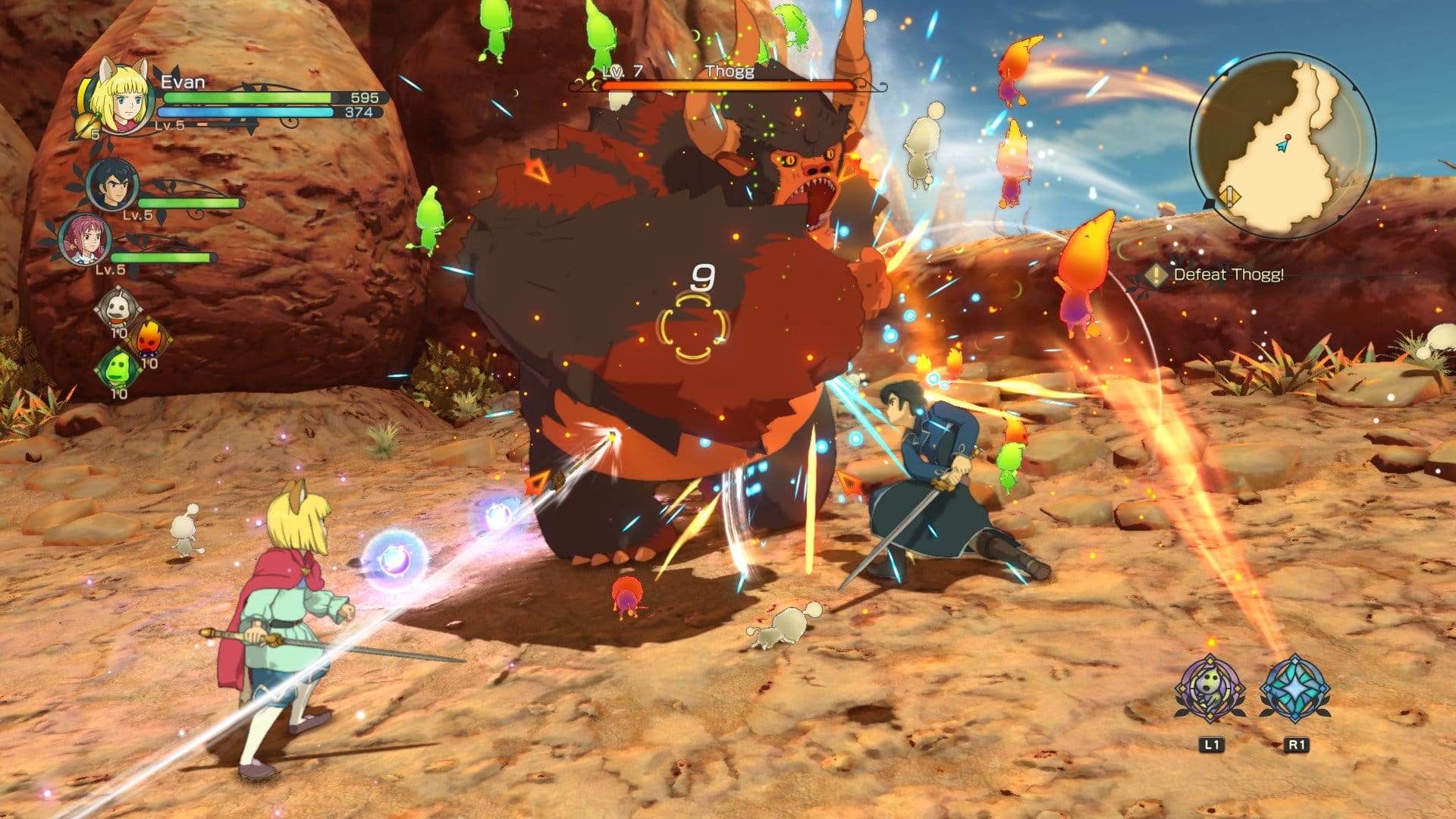 Also on offer until the end of the weekend is the fantastic action role-playing game, Ni No Kuni II: Revenant Kingdom on the PS4. You can currently pick this up for £9.95, which appears to be one of the lowest prices its ever been.
The sequel to Ni No Kuni: Wrath of the White Witch, which was released on PS3 in 2013, both games have been well received by critics and gamers alike, with the sequel reaching a Metascore of 84 and a User Score of 7.4.
Ni No Kuni II features charming visuals that are some of the best that the PS4 has to offer, especially in 4k. The delightful cast of characters are also worthy of praise. If JRPG's are your thing then this isn't one to be missed, especially at such a low price.
Not the biggest savings you'll ever make, but nevertheless two great games for two great prices. Until the next deal, happy saving.